Please Support Clermont Parks Fall Fundraiser!
Matching Funds and Sponsorships Available for 2022
The Town of Clermont is excited to continue planning and developing our beautiful town parks! Your support can help enhance Clermont Parks and demonstrate a commitment to improving our community.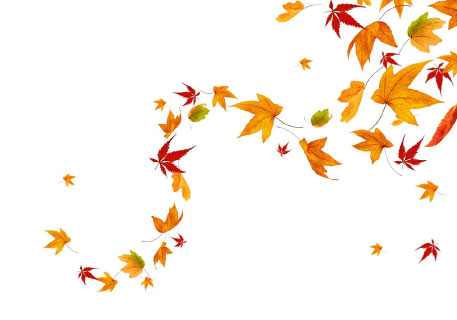 Please help us match a generous $5,000 donation!
A Clermont resident has promised a donation of $5k to Clermont Parks – but only if we can secure $5k in matching funds before December 1, 2022! Help us reach our goals and continue to improve your Hettling and Clermont Parks! That's $10,000 on the table for Clermont Parks, but we need your help. Here's how:
Our sponsorship opportunities provide a concrete way to underwrite specific improvements to the parks, or just help us reach our goals with a one-time donation.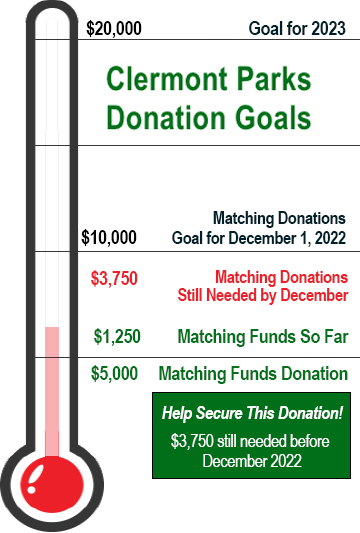 • One-time Donation (no amount too small or large)
• Native Tree Sponsorship (suggested amount $250)
• Park Bench Sponsorship (suggested amount $500)
• Picnic Table Sponsorship (suggested amount $500)
• Kiosk Sponsorship (suggested amount $2,000)
Follow the instructions below to sign up now, or contact the Friends of Clermont Parks at clermontparksny@gmail.com with any questions, comments or ideas.
Thank you,
Ellen Earle
Chair, Friends of Clermont Parks
Instructions for Sponsorship or Donations:
Complete and submit the following Sponsorship and Donations Form
Make check payable to "Town of Clermont" with "Parks" in the check's memo field
Mail check to: Clermont Town Hall, ATTN: Parks Committee, 1795 Route 9, Germantown, NY 12526
---
Find additional park information here: